Breast Cancer Solutions was created in 1998 to help breast cancer patients eliminate barriers to receiving treatment. Since inception, we have supported over 3,500 clients who would have otherwise delayed, stopped or forgone treatment due to financial hardship.


Join us for an upcoming event!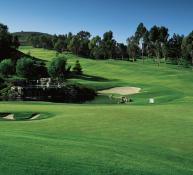 Click to register for the Pink Tee Classic Golf Tournament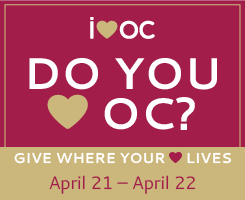 Support Breast Cancer Solutions in the OC Giving Day April 21-22!







OC Connect Profile